Opportunities Agro-Weather API
Geschreven door Marly van Oers
Categorie: News
Geschreven: 9 April 2020
Hits: 1,184 views
As mentioned "earlier" our Agro-Weather API can provide farmers with valuable information worldwide! But which valuable information can this API actually share? With more than 300 algorithms for more than 50 crops and 100 diseases, a lot of valuable information on crop health and protection can be easily shared. The Agro-Weather API provides users with several types of agricultural weather-related data. Let's start at the beginning!
Agricultural weather data
Our smart API can deliver 'simple' stuff as weather forecasts, weather observations, gridded weather observation data (30x30km), but also more agricultural minded forecasts as a crop weather forecast, crop & soil temperature forecasts, leaf wetness, crop transpiration & soil evaporation, wind speed at crop or spray boom height. All parameters which can be used for different opportunities.
Profesional agricultural information
Besides the 'basics' the Agro-Weather API can also deliver information based on measured weather data as crop disease history & forecast, optimal spraying moment and bee activity. There are also several models available which can support at the application of fertilizers, silage and hay drying and insect development based on degree days.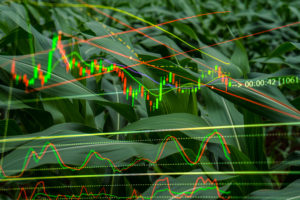 Benefits to your company
This special agriculture API delivers valuable information on the chance of infection for diseases and spraying moment for all crop protection products.  With this valuable information, you can expand your software and make it more powerful. AppsforAgri is willing to partner-up with farm-managements systems, data platforms, apps and weather station suppliers to add this valuable information into their software channels.
More information?
Do you want to enrich your data platform with valuable ag-information?
Please contact us for more information!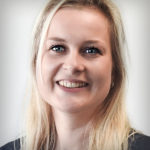 Marly van Oers
+31 (0)6 15 51 16 11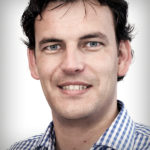 Corné Braber
+31 (0)6 19 22 65 35
Want to know more about our Agro-Weather API?
Subscribe to our Agro-Weather API newsletter, so we can keep you updated on all the news on this valuable information!